Futuristic Facts of Life
June 13, 2009
As I sit here beside both my eight-year-old and five-year-old cousins, watching television, I can't help but think about what the world will be like when they're my age. Will cell phones be old news? Will so many of the problems with our world be fixed? Will ideas that seem impossible now, soon be reality? The answer to all of theses questions is simply that time will tell.

As technology, science, and progress grow everyday, I think that as our questions evolve into more specific and more complicated questions, science will evolve into more specific and complicated answers.

There are so many things in science being discovered everyday. With advances in cures to cancer, new environmentally safe cars, and other topics, I can only think that one day our world is going to have so many amazing technological advances that will help to make the world a better place.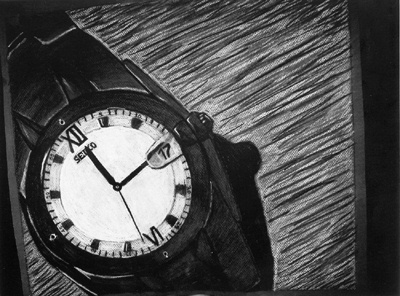 © Rachel U., Danbury, CT