Only Me
MAG
Accuse me of being unique,
I accept the charges,
And plead guilty tobeing an individual.

I will not adhere to your opinions,
And if Idisagree I'll make it clear,
Label me if you want.

I will walk beside,in front, or behind the crowd,
But not mix within,
Because I dare to bedifferent.

Stand by what I believe in,
Stick up for my own cause,
And never change for anyone.

Accuse me of being guilty,
I acceptthe charges,
And plead guilty to being an individual.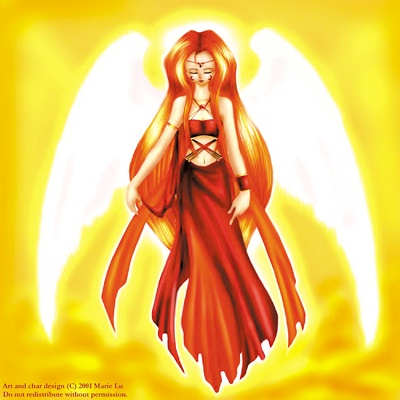 © Anonymous