Glittz & Glam Turns Into A Reaching Hand
February 28, 2009
"Are you having a good time, Rose?" I said
"Everyone said they were going to vote for me as prom queen," said Rose.
"Okay Rose, I wish you luck.'You look beautiful," I said encouragingly.
A little lipstick, a little blush and a little foundation, made her glow. Once her makeover was finishing helping her put on her gown and shoes were on she was ready to hit the dance floor. I was there for the senior prom. No, not my senior prom; the one at the nursing home where I volunteer, as part of the Glamour Gals Organization. Glamour Gals is an organization that connects young girls with the elderly women to make the women feel that they are still a vital part of the world.
Seeing Rose sitting up taller, smiling brighter, looking healthier and happy really brings joy to my heart. That's when I became aware of the trams formative power of fashion. After realizing that fashion really makes a person feel really good about their selves, it made me want to obtain more about fashion; it makes me feel like I am genuinely making a difference. I love to work with the ladies; they are fun, funny and cool. What I love most about GG (Glamour Gals) is that it unites women all over the world to come together as one. It is satisfying to hear about the older women's relationships and their life experiences because I can relate they're life lessons to situations now in my life.
When I first started Glamour Gals, I was not expecting to have so much fun with it and enjoy interacting with the elderly. I thought seniors were going to be mean and act disrespectfully to me and fellow volunteers. However, the opposite happened. The experience changed my whole perspective. The women in the home are loving, nurturing and caring. I looked forward to my visits because I learn a little about them, and myself, every time.
I get to see their radiant smiles every time I walk in the room. The women are always thrilled to see my fellow volunteers and me. The experience I've had with Glamour Gals, has taught me that, I have a passion for caring about others. The love I have for the elderly women brings warmth to my life. I am always happy being around them and I'm never down. I love Glamour Gals and making people feel special. It's amazing how the glitz and glam can turn into a reaching hand.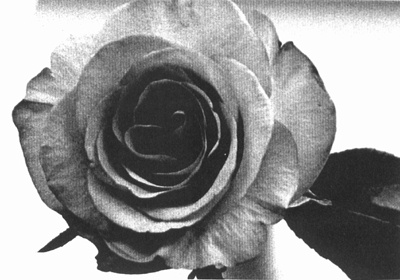 © Liza C., Seattle, WA