Friendship
January 1, 2014
Why do you stutter when you talk
Look so weak when you walk
Why do you let them push you around
Get beat up without making a sound

You don't seem to care anymore.
What happened to you?
You just let the bad things happen.
You changed, you're something new

My friend,
please talk to me.
Let me inside.
Share your pains with me.
Let me try and see
If I can help you be who you used to be.

My friend.
I miss you. You're not the same anymore.
Pleased tell me what happened to you.
Please tell me what makes you so blue.
Cause I miss the friend you used to be.
You don't know how much you've meant to me.

My friend.
Life goes on, let's try to enjoy it again.
You're so distant now
You feel so foreign
I miss you, and your jokes you used to tell.

My friend, you are not alone.
I will always be by your side.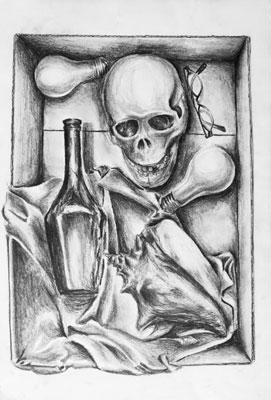 © Karen S., Norwalk, CT