Only A Bully
May 23, 2013
There he stands,
A bully, a liar.
Hes just a pathetic coward.
Hes hateful and feared,
But hes a pathetic little coward.
Go ahead and fight,
Not with your fists,
But with words.
Get others on your side,
Dont be afraid.
Hes only a bully.
Smug, Sly and Pompous.
But hes only a bully.
Alone in life,
Hes only a bully
Jerk and all,
Hes only a cowardly bully.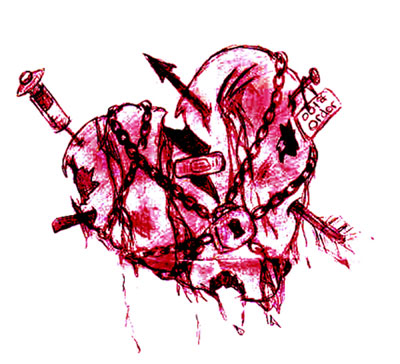 © Asia B., Hudson, MA