Freind Theif, Named Rumors
April 16, 2012
They tell me I'm pretty, cute some would say
I see far less than such, i say this with dismay.
I enter through the grand doors of my school
With a cocky smile on my face, i must look like a fool.
My friends call me Jess
Some now consider me less.
I used to be me, just me nothing more
With all the rumors, im now know as a whore.
I have few decent friends left
Rumors stole them, a sort of theft.
I'm left with little pride
and few friends by my side.
But i love my friends that are still here
Those are the ones you should always keep near.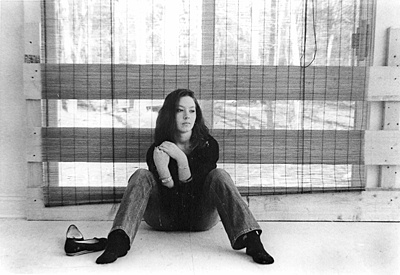 © Crystal F., Marshfield, MA