With The Wind, Prologue
September 13, 2010
A small boy looked out over the horizon. The sun was setting into a beautiful lavender grey and a peach red—even the clouds were changing colors for the sake of the night. It was as if the day was dawning into a new world and the small boy could feel this. His little heart beat faster. Something did not feel right tonight. Something was wrong.


In an instant, the world seemed to turn grey and the black sky lost its lack of color to the full, pale moon. A moon that did not exist on this night—this night was a new moon. The boy's eyes widened as the world seemed to turn unreal and drop below his feet. He could feel his heart turn cold, so cold it burned like fire and stung like a scorpion's sting.


There were no other words to describe this event as he simply fell unconscious to the world.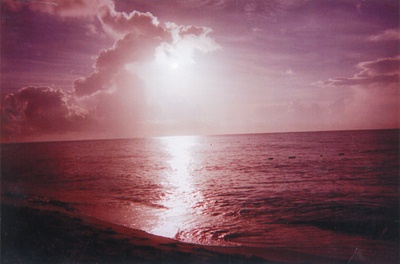 © Angela F., Bonham, TX