The Lover Blushes
MAG
December 13, 2016
The pallor of my skin, the flutter of my eyelashes; the blush on my skin; the tender rush of my words; the flash of my smile; is held under a microscope.
Like the burn of a mirror in the heat of the sun, as an insect squeals under its breath, I am entrapped in a spider's web of agony.
Like a flame as it lights the matchstick: I engulf my letter in a steam of ash, and it scatters in pieces shaped like alphabet letters.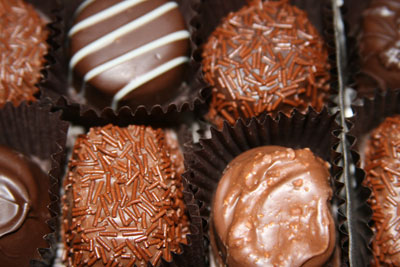 © Hannah O., La Jolla, CA