Love at First Light
July 9, 2015
Every morning, at precisely 3:00AM, she came to my doorstep in the same beige-gray t-shirt and torn drab running shorts.
She often called me from her cell, begging me to come over after class. After a while I got the idea that she wasn't allowed to be seeing me. But she was going against her parents.
That explained the same outfit. Not wanting to seem like she was trying to impress anyone. Not wanting her parents to know about me.
They thought she was single. Inconscient. But she was more than a drab, blank piece of paper balancing on the table, just waiting to be filled. Waiting for her story to be written for her.
But that's not my girl.
The first time she came, dressed in her dirty rags, I was repulsed. Often poor girls never strayed passed the golden gates.
She held her hand out to me and said, "want to run?"
I didn't know what I was getting into. I felt like it was secret code for a date, like the poor girls had no idea how to ask someone out.
But I was way, way off.
"Sure," I replied. I glanced back into the house, making sure Mom hadn't woken up yet. She usually started making breakfast around four.

After getting changed, we set off. Running passed the sun, we made our way past the local California smoothly shop, past the waving palm trees.
We stopped at the beach.
I never realized how good a runner she was. I'd focused mostly on the ugly dirt stains on her shirt, or the long, ugly scars running down her arm.
Ever since then, I made it my goal to make her my girlfriend.
I had several at the time. Each was beautiful, rich, and smart. Each was a perfect match. But she was more than beautiful.
In her own way, she was a star. Bright through the grime and curse of her body. Shining although people often put her down.
I wish I could be as good as her.
Someday. Someday I would have her as my own. But that could benched happen. Not with the denial of her parents. Not with the curse of mine.
She still seemed to always appear, to find me when I least expected it. Some days, when my mother dragged me grocery shopping, there she would be, with her brothers and sisters crowding around a single cart, waiting to get the first can of beans or frozen spaghetti and have it as their own. And my family, only two children, with mounds of all natural, healthy foods compiled up to the top of our polished cart.
This food should have been theirs.
But sometimes God curses the good people and gives the evil power.

She still sees me.
Every single day. Nothing changed.
Always she came, not wanting to impress me. Up past the golden gates, through the pathway and into my open arms.
She knew I loved her. But I just didn't know how to say it.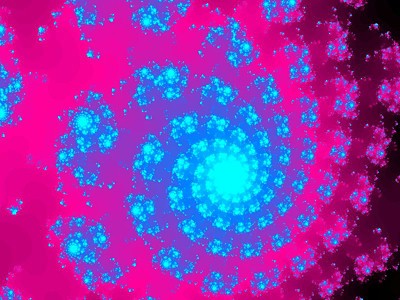 © Ryan P., Greenwood, CO