The Story of Her
August 16, 2012
Michael sat down in the middle of the road and started to cry. It was a dark night and you could see the stars dancing around your head but not for Michael. He could only see the faint memories of her. The one who knew everything about him, the one that made him laugh. The one.



The memory's were a blur but he cherished them, for it was the only thing of her left. Like that time that the only solution was to seduce him. This was the first time he had ever started to notice her, Paige.


There was this other time too where Michael, Paige and Michaels friend, Tom, went to a horse race. Paige loved horses. Tom had bet 25 bucks for the brown mixed breed. They all watched the horse with eager wide eyes. Tom wanted this horse to win along with Paige and Michael.


Tom's head sank in disappointment as the mixed breed lost. Tom had lost 25 bucks at the races. He was mad about that but he got over it in about a day.


That fallowing day, on Tuesday, Paige asked me the most peculiar question. "What is the best thing that has ever happened to you?"


Michael's eyebrows propped up in a suspicious glare. This was odd for him, they were at their favorite old restaurant that they usually went to every Tuesday night. Why was she asking now?


"You of course, why?" Michael wondered still gawking at her. She smiled a comforting smile.


"Just making sure." She assured him. He shook his head, smiling along to her smile.


She had been all he had, considering his mom and dad had died a couple of months before that starry night. He had no one and this killed him.


This is the story of what had happened to Paige Blake.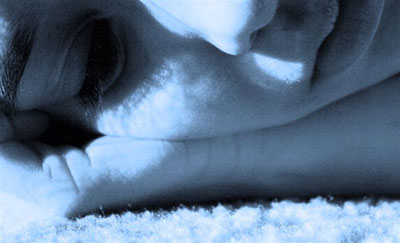 © Paula B., Katy, TX