Harold
April 4, 2012
I hold his hand, knowing we won't be together for too much longer. His eyes are filled with unspoken words and my eyes are filled with tears of sadness. Today is the last day we'll be together.Yesterday morning Mom said to me, "It's time for you to let him go. Your about to be in college, I don't want you & him together anymore. This has went on long enough." I had ran up the stairs with tears of fury and confusion.
Of course, he was already up there and had made his place on the foot of my bed. He let me cry into his shoulder. I shook the thoughts from my head. I get off of my bed and grab the photo album. I sit next to you and flip through the album.Us at my thirteen birthday party. Us on the ferris wheel. Us at the coffee shop. Us when I got my first tattoo. Us at the movies. We've been through so much together, and Mom wants me to just forget about you. You knew ALL of my secrets and is such a great listener. I won't ever forget the day we first met. I was at Walmart walking down the toy aisle and then I saw you. It was love at first sight. You told me your name was Harold.
"It's time." Mom says as she enters my room. I try to put on a brave face. I fail. We walk to the car, me gripping your hand ever so tightly. As Mom starts the car, a fresh wave of tears start. I lean into you crying. "My name is Harold and I love you." you said. I attempt to smile but fail. Mom pulls up in front of the Redbox outside of Walgreens.
I grip your hand and walk out. We walk towards the toy donator box that was right next to the Redbox. I gave you one last hug, one last squeeze. "My name is Harold and I'm the Happy Birthday Bear." you said. " I know." I whispered to you and opened the bin and let you go.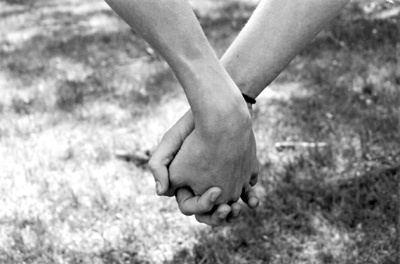 © Alexa T., Pompton Plains, NJ