Fallen
October 15, 2011
His beauty was blinding as he smiled at her. His eyes were like a puddle she was drowning in. His laugh chimed in the open air and his lips formed words that she was only half listening to. The light that shone in her eyes was noticeable and the smile on her face was caused by him and him only.


She hadn't meant for any of this to happen but in a heart beat he had her in his trap. She knew that he would never feel the way she had for him but she hoped. And she clung onto that hope like it was her own life.


Her heart had fallen deep and it had no way of climbing out.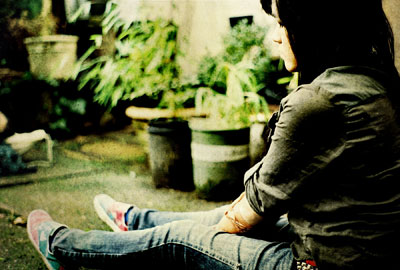 © Hailey J., Lake Oswego, OR