The Dance
January 16, 2011
As I walked toward you my eyes full of worry and my heart unsure while my hands were sweating you just put your books away and to my relief, smiled at me when you saw who it was. I smiled back hoping you couldn't tell what I was thinking. I could barely make myself talk for the thought of I squeaking as I began.

"Hey Max." I was appalled to hear a squeak at the end. He smiled.

"Hey Lexi. What's up?"

"Nothing. Um, you know the dance?"

"Ya. Why?"

"Well I was wondering since its girls choice..." His green eyes smiled and he ran his fingers threw his sandy hair.

"You were wondering if I wanted to go with you?" He asked but he didn't look annoyed he looked pleased in a way.

"Ya but..." He smiled again.

"I'd love to. I'll meet you here around 7 maybe?" He asked.

"Sure see you then." He walked away and I sadly went in the opposite way trying to hold back my happiness. I love dances now.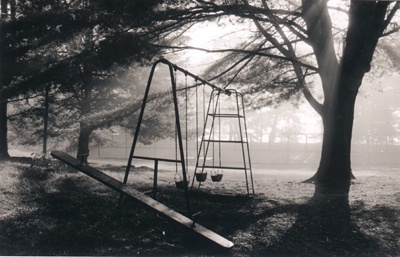 © Steve S., Marblehead, MA