Between The Lines
October 4, 2010
If its not love, then what is it?
Desire? Lust? Curiosity?
Its your hands around my waist as we blow white air into the blackened sky.
Pencil smudges across the page.
Its your way of remembering every word, every detail, while I forget, forget, forget.
I seal the envelope; write your name.
Its watching you cross a busy street, laughing, while I stand still, holding my breath.
I told you in my twisted way.
It's the end of a broom as a microphone, as you sing beautiful songs I've never even heard.
I walk in a hurry. But I've got no where to go.
Its kite flying while waves crash at the seashore; our broken umbrella in the middle of a storm.
My hands test the rail of the bridge as the train passes below.
Its not keeping quiet in the library, when our hands brush and our hearts flutter. I can hear it, don't deny.
Inhale. Exhale
It's the kiss at midnight, not on New Years Eve, but a cloudy October. Meaningless, but not.
I can hear the world rush around me as I close my eyes.
And you never called the next day so I'm still sitting here wondering: If its not love, then what is it?
Jump.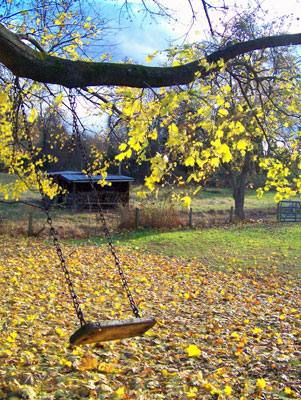 © Margaret G., Hillsborough, NJ