I Can See you
July 25, 2010
Standing alone in the street, your head is lit from behind. No one else can see you, besides me, and that's only because I know every detail of your face, every outline of your body. I've seen it inches away from me; I've felt your hair in between my finger tips, but that isn't the only way I've felt you. I've felt your sadness, your frustration, your compassion and your love, but I've never felt your anger, or your hate.
I'm in pain now as I see you crouch down and cradle your head in your hands. Now another sense awakens as I hear your sob, and I wonder why I'm not there comforting you, like you're always there for me -protecting me, sheltering me. I go to walk but my body is frozen. All I can see is your silhouette crumbling to the floor, as if you've finally given up. Finally, my heart wills my body to walk over to you and I kneel down and grab your hand.

"I'm here now. You'll be okay."

"I know."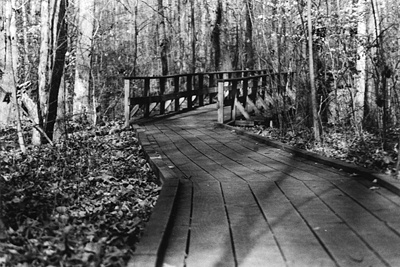 © Ana A., Gahanna, OH