Setting Sky
April 13, 2010
The sun was setting that glorious day. The sky was clashing in a weave of red and orange and a slight yellow stretched down below the horizon, creating a dip of lemon throughout the mass of gray mountains lining against the sky.
Her hair was the color of silver, and it flittered through the winds creating a matted set of curls on her shoulder as she faced the brace of the cold. It blew her lips pink, and frayed her cheeks red, and her face fell golden in the ink of the sun. She looked like a porcelain doll… a beautiful, older version of a porcelain doll.
I scooted my bottom closer to her, feeling the aches of my legs bouncing beside the dirt, and placed my arm on her shoulders. I felt the fleeting frailness of her breath and the crinkle of her skin, and she shrugged beneath me, leaning closer into the leather jacket that etched into my side. I kissed her head and felt her smile… peaceful… so peaceful.
After years of ridiculous fights, and raising children, we had succeeded. Although life may have been unbearable at times, we always had the other's arms to sink into whenever there was little hope left to settle.
I sunk my cheek into the softness of her skull, and watched as the first twinkle of droplets entered into the darkened sky. We sat in silence; our bottoms clasped to the ground as if caramel had the effect of glue, and listened to the cicadas singing and the slight bust of the wind against the trees.
And as I leaned in to kiss her- my wife, my lover, the darling mother of my children- I realized that the pool of dark splashed upon the clouds would lighten into another day, and give me just a little more time to hold her in my arms.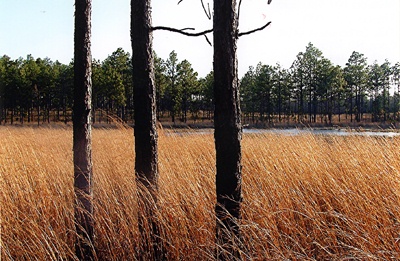 © Mikaela M., Cary, NC