Peace Now, My Love.
August 17, 2009
I knew you were special.

Right from the moment I met you, when you helped me up after I'd fallen. Your kind green eyes dazzled me, and when you asked for my number, I thought I had died and gone to heaven.

And now, here I stand at your graveside, trying to work out where it all went wrong.
Behind my eyes, I see the beautiful hours we spent together, the times we laughed, the times cried.
But the memories are fading, my love, what happened?

It has been eight long, lonely years since that fateful day, I still hear the gunshot, in my head, in my nightmares.
I remember cradling your head as you slipped away from this world.
I remember my sobbing echoing through the cold dark walls of the hospital morgue.

Alas, they never caught your killers, and justice has never been served, still there is not much anyone can do anymore.

I will never move on. I can't. I know you would want me to, but I feel as though I am replacing you. Besides, grieving woman isn't a look many guys go for.

I miss you. You are always in my thoughts, and I love you, I want you to know that.
Until we meet again,
Peace now, my love.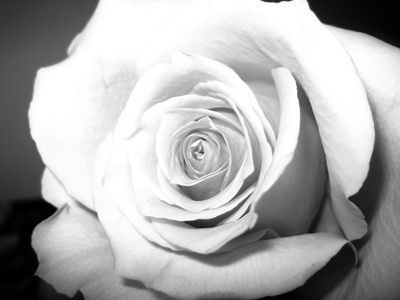 © Kimberly C., Houston, TX