Him and I
July 31, 2016
Day 503: Dust, light, the smell of a rubbery sofa and paint.
Day 534: He comes, it rains, we kick rocks and yell.
Day 400: Black coffee, creaky stairs,  and bleary eyes.
Day 407: Curtains drawn, he leaves, sunshine tastes dusty.
Day 449: We kiss, the taste of rain, silence.
Day 489: I cry.
Day 602: Blankets, sweat, stringy hair and dry days.
Day 622: He wraps his arms around me, the world cries.
Day 634: A daisy appears in cracked pavement, I breathe sky.
Day 700: We're both gone.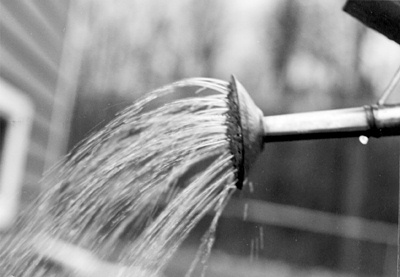 © Jared S., Pompton Plains, NJ