Dear Elizebeth
May 25, 2015
     Dear Elizebeth,
     It's been a while, I know. The date is May 18th, 1972. If you're reading this, I'm no longer with you. And even though we're both very close together, I suppose we're still far apart. I guess that's why I'm writing this. I mean, we haven't had a conversation in nearly a year. But that's ok. I've always had you right beside me.
     Being your brother has been the most amazing thing I've ever accomplished in my short life. Death at 17, how sad, right? It sounds a bit like a movie, and I know you'd be there laughing with me. But you aren't- right now anyway.
     When you wake up, I want you to think about all the amazing times we had together, not what you missed. Or how different you look, because you look SO different.
     I guess if anything, I'm sorry. I should've been careful. Death by macaroni and cheese. Well, the fire anyway. I tried to go back for you but they wouldn't let me. I remember the flames and looking back at you sleeping on the couch and running and being dragged out the door. But it was to late, you know? I had already breathed in so much smoke and you had too, so here we are.
     Lung cancer. Damnit. The Doctors here have been giving me meds, so it doesn't hurt, don't worry. You know, I wanted to go out in some cool way. Like, jumping into a volcano or waterskiing into the Burmuda triangle. But nope. Here I am. Or, there I was.
     Anyway, this is it. I love you, even though I teased you all the time. I'll miss you most of all. Twin connection I guess. Don't do anything stupid when you get out of your coma, ok? I won't be there to keep you safe.
                I love you. I love you so much. Wake up soon. 
 -Daniel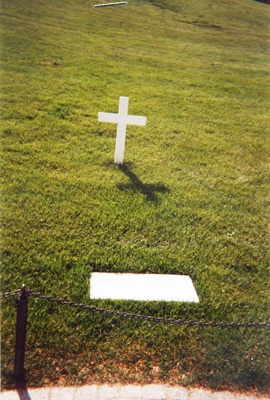 © Whitney T., Glenpool, OK