I know.
September 8, 2010
I know his favorite color. I know what size jeans he wears. I've pet-sit his black lab since he got it from the animal shelter 12 years ago. I know about the penny he's had in his pocket since second grade for good luck. I know that his hero is his Uncle Peter and that he joined the Navy for 8 months. I know it was in honor of his uncle.

I know he could listen to OneRepublic for hours on end and why he never liked to watch baseball games. I know he loves the smell of pine trees. I know he eats cereal every morning for breakfast no matter what. I know the kind of sushi he likes and milk he prefers to drink. It's skim.

I know he loves the color red on me. I know he's been my best friend since he moved next door to me back in kindergarten. I know he's never let me down. I know his phone number by heart and that he's number one on my speed dial. I know I can call him anytime; to fix
my TV or to talk about work.

I know he's here with me now. I know he asked me
a question. I know now, as I stare into his deep blue eyes, that I have my answer. I know he's down on one knee, waiting. I know I have to speak. So I whisper,
"Yes."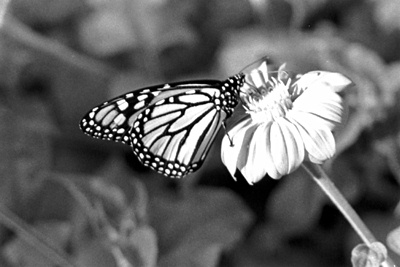 © Lindsey D., Marblehead, MA