Breathe
March 23, 2010
Chapter One- Wake Up Call
"We can't be together," Jake said for what seemed like the millionth time. "I can't risk you getting hurt, its not safe."
"I understand the risks! I don't care, all I want is to be with you. If I can't have that, I don't want life!" I nearly screamed out of the corner of my mouth. The window outside my bedroom shows the cherry blossoms. He's so stubborn, why can't he just listen to me for once!
"Lacey, look at my me." He said in the sweetest voice in the world. I looked into his eyes, and nearly stopped breathing by his face.
His beautiful, unique, brown eyes were filled with sorrow. "You know we can't be together. Think of it this way. If we were going to be together, there would be constantly moving, plus danger. I will never put you through that."

I was speechless. I can't live without him, but I can't live with him. And life is supouses to be fair. I decided that I wasn't going to let one minor thing come between us. "Jake, if you leave me; I will fall apart. I wouldn't have my love of my life, or my best friend. Don't make me go through this alone." I had pulled the guilt card again.

Jake looked at me with his gorgoues golden hair, and batted his dark eye lashes at me. "Lac, I can't. I'm so sorry. I will not put you in danger again." He said well softly massaging my hand. I grabbed his hand, and forced it upon my heart. I said "This will stop beating if you leave. We both know it."

He took his hand slowly away and replaced it on my head as he gently kissed my neck. "I'm sorry Lacey. I have to go. If I don't go, you will be as much in trouble as a runaway teenager." Oh my gosh, that's it. I can run- "Don't even think about it Lacey." Darnit.

This is all because of the stupid Leaders. Why should I give a darn if they don't want me to be with someone. I mean, just because Jake isn't of royal blood, it doesn't mean that they can tell me what to do.

I turned away from him, a tear sliding down my cheek as he said, "Lacey. I will not risk your health or your safety. We both know that coming from royal blood, mean you marry royal blood. Sadly, I was adopted by my parents, and there is no prove." He kissed away my tear and smiled at me.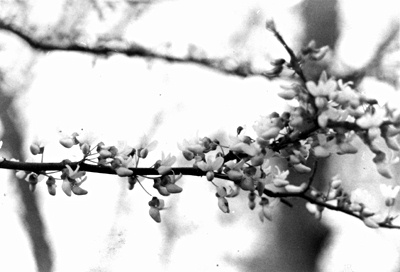 © Josh J., Highland Village, TX