The End of My World
November 13, 2015
The world is still and everything is silent. Waiting. And I am still. Waiting for the world to end. I crouch behind the log with the man I love. They will find us. They will find me. And I will be done. 
He squeezes my hand. It will be ok, it says, life will go on. But he lies. They are right behind us. They find us. 
I get pulled to my feet a little too roughly. They bind him in ropes, he stands between the guards. I look upon my captor on his horse. "Wait," I plead, "let me. One more time."
My captor waves his hand and the guards let me go. I run to him and frame my beloved's face in my hands. My face meets his, our lips press together. I don't want my world to explode. 
"That's enough, Girl," my captor shouts, "time to go." 
I obey him. I have no choice. The guards pull me away from him. They force me to turn my back against him. They force me to walk away. But he stays behind. 
A gun goes off behind me. I cannot go on... The world ends.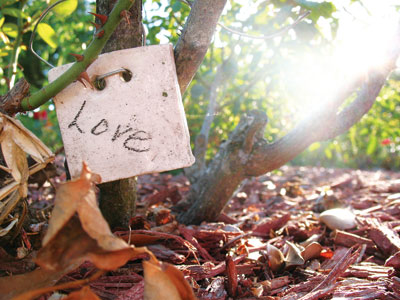 © Danielle L., League City, TX