Once met never forgotten...
February 25, 2013
I stared at the clock on the wall in total silence. Watching every movement as the time went by. Knowing that time meant nothing to me anymore. Nothing meant anything to me anymore. I had been robbed of my spirit and my soul. There was nothing to do now but stare at the clock on the white wall, sit and wait. A nurse walked in. She had pale skin, dark hair and was wearing green scrubs. She walked over to me being careful to make no sudden moves. She sat down next to the gurney I was curled upon; she began asking questions that would make me relive the experience, which I so badly wanted to forget.

I want to forget my eighteenth birthday, and every day that follows. I had decided to remain in Australia so that I could move into my own apartment during the summer break, whilst my family vacationed in France. I drove them to the airport. I hugged my mother and father goodbye while they showered me with presents and well wishes. My brother, Flynn was there too. He gave me a huge hug that lifted me off the ground and whispered in my ear that my birthday present would be at home to pick me up at six. Not another blind date! However, I expected it would be fun and thanked him. I drove home to our big brick house in the outer Sydney suburbs, had a shower and got dressed.

I want to forget how I waited on the front porch with the door already locked, excited and full of adrenaline. He pulled into the driveway in a fancy silver Mercedes. He came out of the car and introduced himself as Andrew. I'd heard of him many times, he was one of Flynn's roommates. He was tall and broad with tanned skin and light brown hair. He had a nice face and he was smiling. He awkwardly kissed me on the cheek and opened the passenger door for me. He was such a gentleman.

I want to forget the little Italian restaurant he took me to. It was on the corner of Elm Street, about five kilometres from my home. We'd talked the entire ride there and I was really beginning to like him. The restaurant had this warm glow, which I immediately fell in love with. We ordered dinner and drinks while we sat at a cute little table near the window. It was candlelit. I had a salad and he had steak and vegies. He certainly loved his meat. I was drinking my second glass of wine, and the meals hadn't come when things started to blur.

Everything is black in my memory. My last memory as me was 'wow that's a cute smile'. Now I'm not me. The next thing I knew I was waking up. Not that I was ever asleep, but certainly not understanding what was happening. Andrew, he was everywhere. He was all around me. I didn't know where I was. All I knew was the blinding fear that gripped me. I lashed out at him; but that sturdy figure which had seemed so appealing now pinned me to the floor. I tried and I tried, adrenaline flowing through my veins, but to no avail. Then, I just gave up. I closed my eyes and waited for it to be over.

I want to forget how he was gone when reality flooded my senses. How I couldn't hurt him like he hurt me. I will never forget him. He has taken from me, everything. No matter what these doctors do there is no cure to my ailment. No insurance policy that can replace what he stole. There is nothing left but the empty shell of a girl I use to know.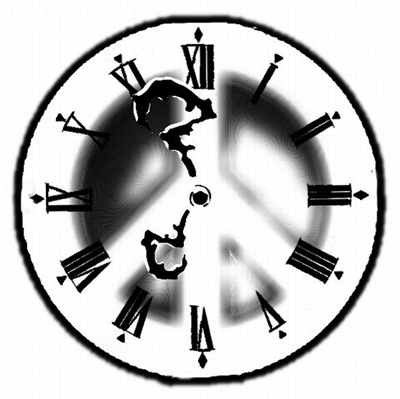 © Joseph S., San Anselmo, CA