Do You Ever Hear Voices?
MAG
"Do you ever hear voices?" he asked."Like at night, when you're trying tosleep?"

"Sometimes," I responded, "but notanymore."

"Well, I still hear them. They come just as Iam about to fall asleep."

"What do they soundlike?"

"Like a child whispering. Except that they'respeaking from the other end of the house. It's reallyweird."

"I used to hear whispering right outside mydoor at night, but when I'd get up to check, no one wasthere."

He was silent for several minutes, then asked,"What do you think they mean?"

"I don't reallyknow. I didn't think they had a meaning."

"But they saydifferent things. And the things they say seem to come true. Maybethey're trying to warnme."

"Maybe."

"But about what? I can'tfigure it out. Each night they say different things, and none areconnected."

I was about to speak when my mother walked in.She looked at me, then glanced around the room,confused.

"Who are you talking to?" she asked.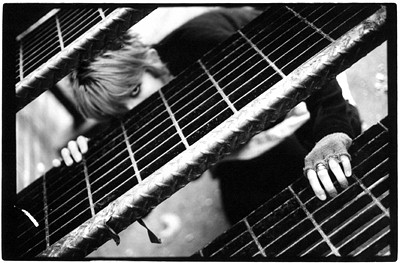 © Anonymous