Lonely Little Flower
October 7, 2010
That evening, I was alone, walking in a beutiful garden. It was filled with wonderful flowers, trees, and shrubs. It was so colorful, it was absolutley flawless.

But as I continued walking, the greenery thinned, and my garden's light dimmed. It was unsettling, but I decided to continue on my walk anyways. There are so many times that I still regret, making that very stupid desision.

Soon enough, all the grass was dead, the tree stumps were burnt, and the beutiful flowers, were no more. I was alone, and it was bad, dark and scary. Was I in hell?

Did I seriously just walk from my beutiful garden, my heaven, to this trashy hell? What did I do? What had I done? How could I get out? I walked, and walked, and walked and I never stopped. Not to sleep, not to rest, not even to eat.

Because, there was no point in keeping myself healthy, I had nothing to live for, no one to love, no God. All I had, was a strong will to get out, and i put every ounce of my energy, every fiber of my being, into getting out of this hell.

Just as soon as I was about to give up, I stumbled across a lonely little flower, withered and dying from the lack of sunlight, and water. I knew it was a sighn from God. This gave me the strength to continue, and I finally reached the end of my hell.

That night, as I slept in my warm little room, in my cozy little house, I drempt of that little flower in the middle of hell, it flourished, and grew, and then finally it bloomed, and then I knew, that little flower, was me.

My journey let me grow and mature, and turned me into a strong young woman. Just like that flower blumed.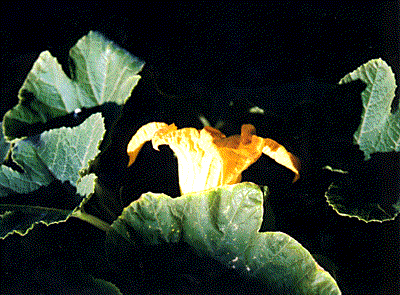 © Bret J., Phoenix, AZ