Where'd it Go?
August 17, 2009
So you see, said the little green man, that's why we need it.
But it's mine! cried the blue one.
Not anymore, said mr. purple.
Yeah, said his twin sister violet.It grew in my garden.
Did not!
Did so!
SHUT UP! yelled the big pot of gold. I AM the garden, you idiots. I own all of you, the gold, and the leprechaun.
The colorful people melted with humility.



Hey mom, where'd the rainbow go? asked the little kid asked who was sitting in front of the window.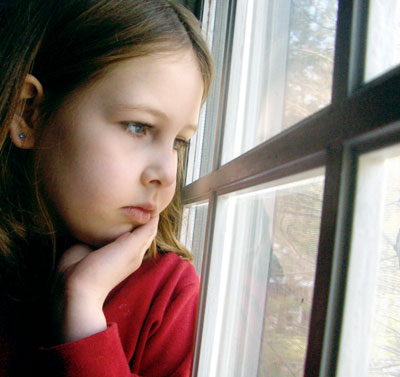 © Dana D., Gansevoort, NY