The Final War
May 14, 2018
Infinity War finally arrived, and with it, it comes the end of the Marvel cinematographic universe as we know it, it might represent the end of some of our favorite characters.
But it was really worth it waiting 10 years to finally live this epic fight between Thanos "The crazy titan" and The Avengers?
Definitely it was, every moment you feel a real danger, Thanos is the most powerful villain that the Avengers have ever fought, and at every second he gets more powerful, so that keeps you on the edge of your seat.
From the beginning, it starts with a lot of action, and it has a really good soundtrack, which makes every scene more epic.
If you are a really of Marvel, you are going to enjoy a lot this movie, it doesn't mater if you like Marvel movies or comics.
Every single thing that you can expect from the movie its covered at 100%, and it is missing the second part of this, the final war where we are going to see the destiny of our heroes.
To sum up, I truly recommend this movie if you are a fan, otherwise I would recommend you to watch all the movies released before and after that you can live the full experience of this war. And remember if you already watch the movie #ThanosDemandsYourSilence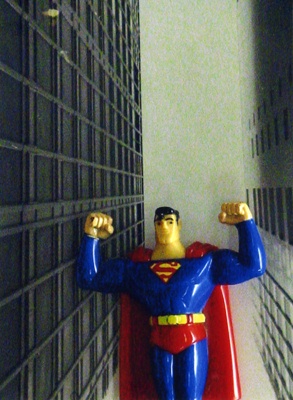 © Andy O., Highland Village, TX