Job Shadowing Experience
November 30, 2012
"How would you feel about taking out IVs from a dead man?" asked Nurse Sue.
My instinct was to run. Should I really be scared? It shouldn't be too bad. This could actually be pretty cool.
I queasily walked into the room. Approaching the body, I touched his cold, harden leg. And then, my fear was replaced with compassion for what he and his family had endured. I took out the IVs as instructed by the nurse. This process filled me with accomplishment, knowing I contributed to his care, feeling proud of myself because I thought I couldn't handle it.
The day ended and Nurse Sue was sad to see me go. She told me, "Sarah, it was a pleasure working with you. You were excellent around the patients and I know you will be a great nurse someday."
This made me think. I never thought I would be this excited to grow up. I can't wait for the day that I become…a nurse.
Leaving the hospital that day I knew nursing was for me. I felt confident after finishing taking care of the dead man. It made me realize that if I could handle touching someone that wasn't alive, I will have more courage in other uncomfortable situations.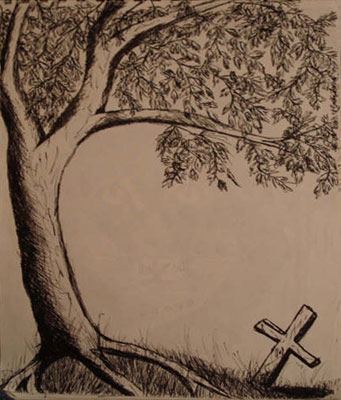 © Courtney K., Bethel Park, PA