A Girl and Her Horse
November 30, 2012
I start the circle. Desire is out of control. She darts for the white fence surrounding the arena. Sit back. Go for the emergency stop! It's not working. I use my words, "Whoa, Desire." Nothing works. She's still galloping straight for the fence.
Bail!

I try to soften the landing by the old tuck and roll method, but somewhere on the way down I lose that and land flat on my back. I can't believe I just fell off twice in the same lesson. Seriously, I haven't fallen off in years. Am I losing my touch?

I didn't have anything to do with Desire's outbursts and I wasn't losing my touch. That lesson put a dent in my confidence. I was no longer this superhuman rider with the ability to ride any horse. I was forced to realize that I wasn't perfect.
After this, I was put on different horses and even though I sometimes struggled, I grew into a better rider. I was no longer a superhuman, just a girl and her horse.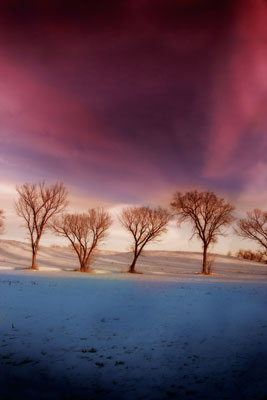 © Elizabeth H., San Bernardino, CA