To the Board
MAG
One morning I woke up, took a look out the window, and noticed something. Most of the adults were not doing anything with their lives because they didn't believe they could do anything. Every morning I wake to an argument, or people just hanging around outside because there is nothing else to do. This saddens me because I know there are opportunities if you have a decent education and determination.

Growing up in the inner city as an African-American female, I have faced obstacles, including avoiding being a stereotypical teenager in a city. Although I am surrounded by those who don't believe in themselves, that does not discourage me. I know I can be successful. I believe there's something out there for me besides worrying about who had a baby or who sold drugs to whom. I see what happens to people who live that way.

When I think of college, I think of opportunity, interaction and education. I have always been taught that if you want to follow your dreams, you need to work hard. I have learned to be a leader, knowing that following the crowd will only leave me not knowing who I am or what I can be.

I want to be recognized as a young black female who made it to the top with her determination and perseverance. I know people have problems and use those weaknesses to get attention. I'm not trying to say that I should be recognized more than others, but I want to help those who cannot help themselves, or be the one who can talk since I've experienced what they have and know how to overcome problems. Maybe they are like me, and only need the opportunity to achieve.

If I'm accepted to your college, I would show you, the world and myself what a college education could make me: a victorious, independent and well-rounded person. I hope you now realize I am a young lady with dreams I am determined to follow.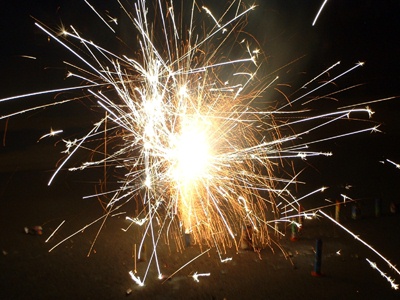 © Anonymous