Angelica Storm: A Girl With A Secret
December 15, 2015
Summary:
This story is about a girl called Angelica Smith who finds out that she was born with superpowers... She has trouble adjusting to it.
She finds out many secrets about her families past, which makes her make some tough decisions... Angelica can get quite angry very easily, but lets just say, she creates a storm! :)

it and it will be updated regularly.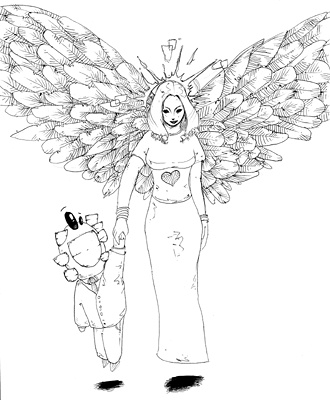 ArtLover2322
Angelica Storm: A Girl With A Secret