Two Lives Make New People
March 25, 2015
Summary:
Carolyn James BEFORE:
Your casual loner. Low self esteem, 17 year old girl wanting to get out of high school before she completely gives up on the idea that her life could get exciting. Perfect grades, wouldn't dare go near the mall for a fashion expedition or even touch makeup, because who would notice right? Praying every night that excitment would come into her life didn't seem to be working. She didn't have a single friend in the world and being lonely isn't something most people love.
Shane Daniels:
Your typical bad boy. High school dropout, gets all the girls he wants, seems absolutely perfect by being able to live life on the edge with no worries. Living life in the present and going with whatever comes at him. All people have secrets however. Shane has a dark past, and many fears. Everyone thinks that everything they see about Shane on the surface is the facts...but is that true? Maybe he just needs someone there...someone to open up to...
Carolyn James AFTER:
High school dropout after a new person comes into play. Leaving her old self behind and to die, the new Carolyn James decides to take life on the risky side. Smoking, drinking, breaking the law. One tattoo on her hip on the right side, along with a small hoop nose ring and punk rocker attitude along with the edgy style and makeup...Carolyn James before danger and excitment came into play is gone. But is it a permenant removal?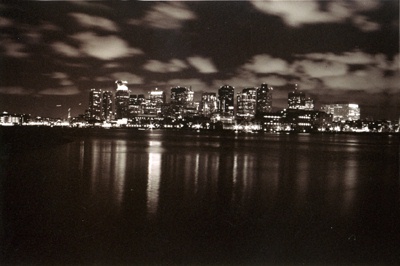 Jamie C.
Two Lives Make New People