Pretty Little Liars
February 17, 2014
Okay, so let's be honest – everyone has lied, or even just stretched the truth a little, at least once in their life. Well, the 'Pretty Little Liars' have taken the occasional kind white lie to a whole new level.

The show follows four teenage girls, Aria Montgomery (Lucy Hale), Spencer Hastings (Trojan Bellisario) Hanna Marin (Ashley Benson), and Emily Fields (Shay Mitchell), after one of their best friends, Alison, is 'murdered'. When the mysterious 'A' begins to torture them, sending notes and texts and threatening to reveal their carefully hidden secrets to the entire town, the girls must work together to discover the identity of the culprit. But is 'A' someone closer to them than they think? And what really happened to Alison that night at the barn?

Now in the middle of its fourth season, Pretty Little Liars is an outstanding drama series that you are sure to love. It teaches you the value of true friendship, and the dangers of keeping too many secrets. The show will also inspire teenagers and adults alike to get closer to the ones they love, because you never know how much time you have left with them.

Pretty Little Liars is definitely one of the best TV shows I've ever watched. On regular occasions I've stayed up until the early hours of the morning, unable to tear my eyes away from the screen. I would definitely recommend the show, especially to fans of suspense and drama. Five stars!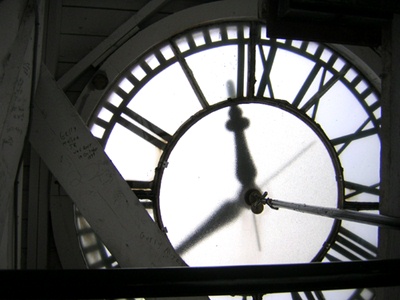 © Tatyana Z., Norwood, MA