space pope and the glass machine by lionze
July 15, 2010
Lionze is a wicked ska band hailing from Silver Spring, MD
. They mix amazing guitar riffs with sick rhymes creating irresistible flow.
They layer it on heavy on their tracks but for the complete deal you have to see them live.
The last show I saw them play was super villains, hr from (bad brains),dirty heads and burning tree.
They run with the cool cats from HR (bad brains) to clutch, from hoobastank to flogging molly the shows are killer and most of the time lionize outshines the main attraction.
Lionize has crushed the local talents and with the help of their producer Scott Spelbring  (who's produced linkon park, oar, Jason mraz, etc) they have put out many successful records like Danger My Dear (2005).and EP Mummies Wrapped in Money (2006) .
The band is on tour now with whole what bread and authority zero to show case their new cd "space pope and the glass machine".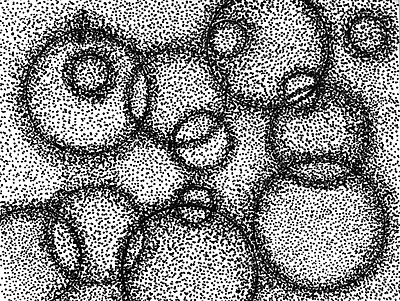 © Nasiha M., Huntsville, AL