Midnight Marauders by A Tribe Called Quest
June 19, 2019
A deliberate reaction to gangsta rap, A Tribe Called Quest's first two albums (People's Instinctive Travels and the Paths of Rhythm and The Low End Theory) mixed bass-heavy jazz with humorous yet often positively minded lyrics. While the trio's third release, Midnight Marauders, isn't really too far behind that, it noticeably does make their infectiously offbeat sound slightly more mainstream... with simply amazing results.
A concept album of sorts, Midnight finds the Afrocentric rappers touching on everything from rap's hypocritical use of the N-word ("Sucka N****) to the prevalence of AIDS ("Midnight"). Heavy as those topics may be, the album is never overly preachy or message-heavy. In fact, that occasional social consciousness stands right alongside enough profanity, crude boasting (particularly on "Clap Your Hands" and "Oh My God"), and odes to good-ol'-fashioned-sex ("Electric Relaxation") to guarantee the raising of more than a few eyebrows, even if (refreshingly enough) none of these things ever really cross the line into the level of filth that most of the band's crude counterparts frequently indulge in. Surprisingly accessible as the songwriting may be, though, it's the low-key musical mix of jazz, funk, and hip-hop (best displayed on truly unforgettable tunes such as "Award Tour" and, yes, "Electric Relaxation") that not only completely sets Midnight apart from the rest of the decade's rap-heck, even general music-scene, but also solidifies its place as a true hip-hop party classic.
Overall, while ACTQ admittedly may not be the group that thrill-seeking genre fans will go to first, the absence of Midnight Marauders (or any other of their first three masterpieces, for that matter) in their collection would simply be downright criminal.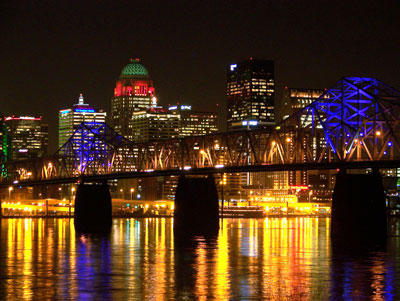 © Katie L., Shepherdsville, KY