Blue Lines by Massive Attack
February 3, 2019
Briefly popular in the 1990s, trip-hop exchanged hip-hop's pointless vulgarity and bland posturing for seductive beats and almost otherworldly textures. At the center of this truly unique (and disappointingly short-lived) genre of music was Massive Attack's sublime debut Blue Lines.
Mixing together the best of both hip-hop and techno, the album consistently maintains a dark downtempo atmosphere, which is best displayed on "Be Thankful For What You've Got", "Five Man Army", "Lately", "Hymn of the Big Wheel", and of course, the haunting classics "Safe From Harm" and "Unfinished Sympathy". Besides from creating, defining, and heavily influencing an entire genre, Blue Lines is also notable for being the only Massive Attack album with the group's complete original lineup, including Shara Nelson and Tricky.
Admittedly, some of the singing and rapping might seem a little cheesy by today's standards, and there's none of the gritty paranoia that made the fantastic Mezzanine kick. However, there's no denying the soulful power of what is quite possibly the finest chill-out album of all time.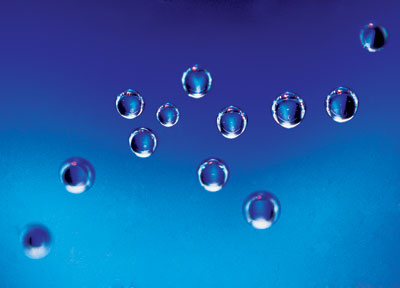 © Lindsey W., Woodinville, WA