Exile on Main St by Rolling Stones
February 3, 2019
With three classic albums in a row (Beggars Banquet, Let It Bleed, Sticky Fingers) under their belt, the Rolling Stones should have been the happiest band in the world. Instead, they were fleeing to France on account of tax evasion, where they holed up to record their sprawling, sublime double set Exile on Main St.
While on the surface, it may not be the Stones' most immediately accessible album (its 18 tracks total just under 70 minutes of music), Exile is the richest, jauntiest, and ultimately greatest thing they have to offer. That last point is not an easy one to make, considering the vast creative output the Stones have released, yet the album is so brilliant that it is extremely valid. Despite occasionally being uneven and disjointed, Exile is a master of low-key atmosphere, first-rate tunes (classics like the raunchy opener "Rocks Off" and the jazzy "Tumbling Dice" are irresistible, while lesser-known numbers such as "Happy", "Let It Loose", and "Shine A Light" are more than accomplished enough to stand as some of the band's most ridiculously underrated), and perfectly sexy songwriting; the latter of which is best showcased on the seductive "Loving Cup".
In short, if you like (or are even remotely interested in) the Rolling Stones, ignore some of the unfortunately mixed reviews that the album got upon its release (as well some of its slightly lesser material) and take a worthwhile trip to Main St today.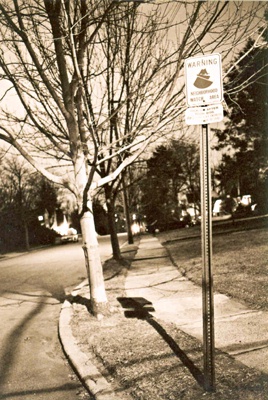 © Samantha G., W. Orange, NJ