Shiny and Oh So Bright, Vol. 1 by The Smashing Pumpkins
December 28, 2018
There has been a recent trend of once-famous bands such as Alice In Chains and Stone Temple Pilots regrouping, with or without at least one of their original members, and releasing a new album or two, the latest case of this being The Smashing Pumpkins' so-so Shiny and Oh So Bright, Vol. 1.
Right from the cover art, it's extremely clear that this is yet another continuation of the Pumpkins' muddled pompous-art-pop-rock stage, which first surfaced on the boring Machina/The Machines of God. While Shiny is definitely much better than that travesty, it still suffers for a lot of the same reasons, most notably flat production, a completely incomprehensible concept, and largely indistinguishable music; with only the hard rocker "Solara", the somewhat catchy "Silvery Sometimes (Ghosts)", and the oddly Dookie-esque closer "Seek and You Shall Destroy" being of any remote interest to anyone besides the most dedicated die-hard fan. However, the album's biggest glaring flaw is its bafflingly short running time, which only stretches to just over half an hour, leaving it feeling irritatingly unfinished and more fit to be released as an EP than anything. That last point is rendered extremely ironic, given that the album is actually just two EPs from the same year released together in one package.
As you might gather from all of this, none of this really bodes well for any other albums in the Shiny series, all of which could most likely be rightfully substituted with some of the band's earlier alt-rock gems.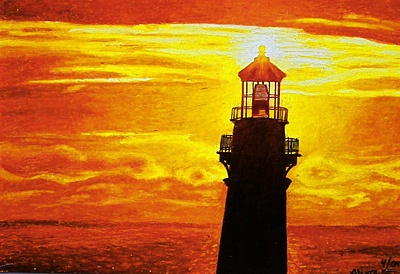 © Alyssa G., Charlotte, NC