Machina/The Machines of God by The Smashing Pumpkins
December 17, 2018
Along with frontman Billy Corgan, the Smashing Pumpkins' drummer, Jimmy Chamberlin, was the creative force behind many of the arrogant alt-rockers' best songs. So when it was announced that he was returning to the band after leaving as a result of a near-fatal drug overdose, it should have marked a triumphant return to form. Unfortunately, the resulting album, Machina/The Machines of God, went far below any feeble expectations the public might have had.
The Pumpkins' first concept album, it tells the story of a rock star who has a religious vision, which results in him drastically changing his entire life and music. While this less-than-interesting subject matter is dull enough, the fact that it's not even remotely apparent in the obscure songwriting, which stands as some of the weakest in the band's career ("Rain falls on everyone/the same old rain"), is even more pathetic. As of all of this wasn't bad enough, the actual songs are flat, repetitive, and boring; which makes the pompously "meaningful" artwork that shamelessly adorns the cover and liner notes even more confusing. Only the pretty "Try, Try, Try" comes even remotely close to being a standout, but even that pales in comparison to most of the band's previous creative work. Finally, to top things off, the album stretches out over a ridiculously overlong 73-minute running time over the course of 15 utterly indistinguishable tracks.

While die-hard fans might intermittently enjoy it, Machina is too convoluted and muddled for anyone else to try to get through. For some truly classic Pumpkins tunes, check out the essential Siamese Dream instead.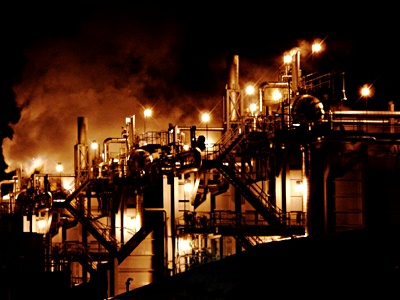 © Greg K., New Lenox, IL