Black Swan
January 27, 2011
Black Swan is the greatest movie I have seen all all year. And perhaps one of the best ever.
A story about Nina who lands the dream role of The Swan Queen in Swan lake. Challenged with unlocking her black swan. Nina starts to loose her mind. I would too if I thought my skin was peeling off.
The movie had the best of both worlds if you will. The classic music of Swan Lake and modern music that lays perfectly in the background.
Filming of the movie was possibly what made it so great. Filming it like it was a hand held camera made if so personal. Like you were on stage dancing or in the room.
I wouldn't be surprised if this won for one best Dramas of the year. It should.
Go see this movie before someone tells you the ending. Because it will ruin the whole movie.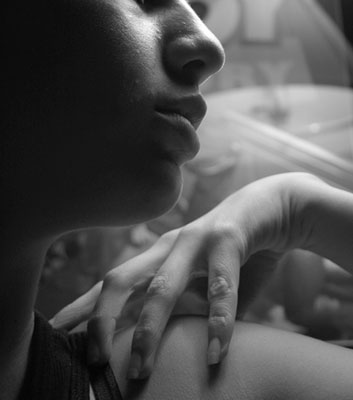 © Rebecca B., Santa Clara, CA