Billy Elliot
July 9, 2019
We've all heard this story before. A kid (the titular character) discovers he has a special talent or extreme passion for something (in this case, ballet) and realizes that family and/or circumstances around him might prevent him from pursuing it, yet fights these things with all he's got to achieve this lifelong dream and eventually wins. Despite this slightly formulaic plotline, however, Billy Elliot is much more than just some easily dismissable kid-friendly drama. In fact, it is literally anything but.
Made in the UK without any trace of Hollywood sweetness to soften its blows, Billy Elliot is surprisingly raw and edgy, even to the point of garnering an R rating (an extreme rarity for the "inspirational" genre). However, what is even more shocking than that is just how amazingly good the film is, packing beautiful cinematography, smartly used music, and a brilliant script that plausibly develops its characters without venturing into cheap melodrama (though a few scenes still manage to be quite emotionally affecting) and teaches viewers a vital history lesson about the country's brutal 1984 coal miner strikes.
It may be too intense for lighthearted family viewing, but as a much-needed antidote to those hopelessly toothless "feel-good" flicks your parents have probably made you sit through dozens of times, Billy Elliot is simply superb.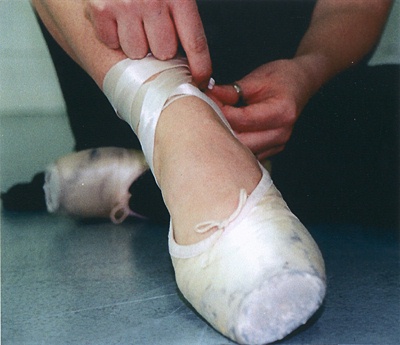 © Nora F., Pembroke, MA