"Bird" by Crystal Chan
January 14, 2014
Bird by Crystal Chan. Simon & Schuster, Jan. 28th, 2014. ARC received for review.


Jewel never knew her brother Bird. His real name was John, but he liked to jump off of things a lot. So no one called him John, anyway. Her parents blame her grandpa for Bird's death. Her parents are convinced that Grandpa attracted a mischievous spirit called a duppy that tricked Bird into jumping off that cliff. Grandpa never spoke a word since. Twelve years later, Jewel is living in a house full of secrets and anger. All until one night, when she sneaks outside to her favorite tree, she finds someone already occupying it. The boy's name is John. And the moment that Jewel meets John, the secrets of Jewel's family will slowly reveal themselves.

Wow. This was a pretty good book. As soon as I read it, I felt like Jewel was a very likeable person. That's one of my pet peeves when I don't particularly like the main character. I loved how this novel was so inspirational and heartfelt. How? It just made me feel good, I guess. To be honest, I was really skeptical at the first line of the book. I just stopped for a minute and asked myself what I was getting into. Weirdly enough, I could not stop reading. Although things got a little slow towards the middle, it was still pretty interesting. But as soon as I got to the ending… Let's just say I was surprised. I did not see that ending coming in a million years. And that's what I specifically loved about this book. I can't tell you the ending, but I assure you it's good.

I would definitely recommend this book to anyone. I think it's really motivational and inspirational. Crystal Chan has written a great novel! 4.5/5 stars!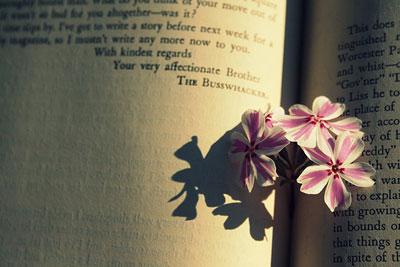 © Jordan K., Oxford, GA