Dompman Momoirs Of A Snitch by Jaquavis Coleman
January 26, 2018
"In the game loyalty is above everything... " Dopeman Memoirs of a Snitch is book three of The Dopeman's trilogy. In the previous book Seven fell in love with Apples daughter named Hazel. Apple left his daughter Hazel in Sevens hands when he got in jail. That's where everything happened Hazel and Seven got so close, he helped Hazel get rid of her drug addiction taking her to her appointments and everything even though it was a mission for her to stay there because it was hard for her in the beginning. In till Seven didn't want to have nothing to do with Hazel because she betrayed him. It was the hardest thing for both of them because they loved each other. That was also the first person that he ever loved just because she was different.

Dopeman Memoirs of a Snitch is a urban book it's by the famous writer Jaquavis Coleman who has also has written other books.

Dopeman Memoirs of a Snitch continues the story of what happened in the previous book and how Seven wants to kill Mille. Seven Smith is the main character he's the leader of the game he owns everything. But soon he's going to want to retire and he wants to leave it to this guy that he met named Ball but if he knew he betrayed him already for not killing Mille when he sent him to do that instead he let her go because he just couldn't commit a murder while she was reading the bible and praying.
This book gives really good imagery because i can picture it in my mind. Millie reminds me of how my dad had a drug addiction to and how he got out of it. Also of how someone can betrayed you no matter how solid you think they is or how close you are, how long you known them for.

I highly recommend this book to highschool students or even adults who like to read about drugs and sexual stuff. I don't recommend this book to younger students because it may be inappropriate for them.Me personally was surprised when I started to read book one of dopeman's trilogy because I used to never read and nothing was interesting to me it's like it dragged me into reading. This book shows you the meaning of "loyalty" and how it can be broken.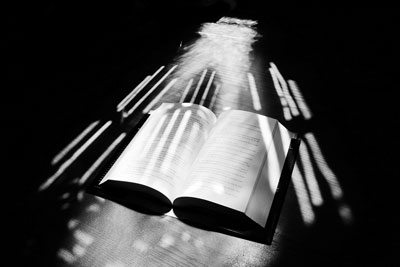 © Monica L., St. George, UT