A Short History of the Girl Next Door by Jared Reck
December 21, 2017
I've been genre hopping a bit from my comfortable mystery and thriller over to the young adult sections of the library, and what better way to do it with a debut author? Jared Reck is a first time novelist, and in the future, I can tell he will be dominating the young adult section.
A Short History of the Girl Next Door tells the unrequited, common best friends to lover trope through the main character Matt and his best friend Tabby. The two have known each other since birth since they live across the street from one another, leading to a newfound friendship that lasts all the way to freshman year, the present. 
The narrative starts in freshman year. Tabby has recently been dating the leading star senior of the basketball team, Liam. Matt, having a crush on Tabby, is jealous, and slightly disappointed. The book fleshes out their relationship through many events: Halloween, their friendship in the past, riding the bus together. The first person point of view is very effective since Matt is relatabe to many. He has a voice different from other teenagers, making him a great narrator. It was almost as if I was reading my best friend's diary; I felt close to Matt at all times.
The book deals with the themes of loss and finding happiness in the turmoil of those events. Matt's relationship with the characters definitely form the book to be what it is. What I loved about this is how present the family was in Matt's life. In young adult, many of the protagonists have an almost absent family life, but his relationship with his parents warmed my heart.
Matt navigates through his freshman year dealing with loss, supposed unrequited love, and forming relationships. All in all, A Short History of the Girl Next Door will break your heart and patch it up with glue at the same time!
Jared Reck is a debut author, so make sure to support him on future works!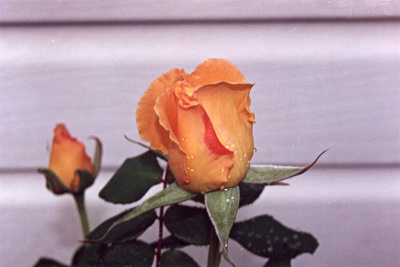 © Jamie U., West Hempstead, NY