A Stranger in the House by Shari Lapena
MAG
September 22, 2017
In the book A Stranger in the House, Karen and Tom Krupp are a happily married couple living in Upstate New York, until Tom gets home and sees that Karen isn't there. He gets worried because the house was unlocked, and he calls the police when she doesn't return home. The police arrive and tell Tom that Karen was in a terrible car crash. Apparently, she was speeding wildly,
running multiple red lights, and heading toward a
dangerous part of town.
Karen survives the accident but loses her memory. This complicates the plot, since the police tie her to a murder scene near the location of her crash.
This is one of the best books I've read, because each character has a secret. These secrets are hidden even from the characters' closest companions: husbands, wives, and best friends. Just when you discover one problem, more are revealed to surprise you. Author Shari Lapena includes lots of mystery, but crafts a clear storyline to help the reader understand the book's meaning. Additionally, the plot twist at the end took me by surprise – Lapena kept me in suspense the whole time.
What didn't work for me was some of the book's wording – the figurative language wasn't powerful enough, although the descriptions were decent. For example, "The minute she walked in the door and saw all the colorful skeins of yarn bundled along the walls, almost up to the ceiling, she felt her spirits lift. So much color, so much texture – such unlimited possibilities!" Lapena's strength is in her characterization, however. Each character had his or her own personality, secrets, motives, and the relationships between them were painted well.
On a personal level, I connected with this book because my uncle was in a car accident and lost his memory for over two weeks. I felt similar emotions of worry, fear, and suspense when reading A Stranger in the House.
I recommend this book to people who like thrillers and enjoy being surprised.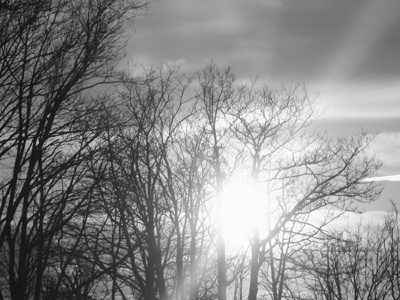 © Emma C., Gardner, MA