Prism by Faye Kellerman
May 7, 2014
Do you like a good book? This book is a very good one. This book was fascinating to me and I really liked it. When you read this book you will want to read more, there is just so many interesting parts and a lot of action that would take you off of your seat and make you want to read more of it.

There are three main characters in this book, Kaida, Zeke, and Joy. Kaida is the main, main character, while Zeke and Joy are still main characters, but the book is not really focused on them. These three characters have to go through a lot of stuff to get back to safety, and this stuff ain't easy. These characters meet new friends along the way and they also make enemies too.

The way the author creates these characters are really good. She really gives them descriptive personalities. The author has a way with writing that just makes Prism a whole lot better. This book is fun to read and really interesting, you have to read it. The characters and everything else in Prism is really good.

You will surely like this book, and if you don't, then I don't know what to say. Prism is just a fantastic book with new things happening every page. In this book it has its ups and downs, but its a good book all in all. Prism, I think is good for many readers, from ages 12 and up. You will like this, and I know it.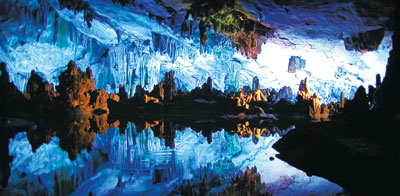 © Audrey G., Phoenix, AZ