This Girl Climbs Trees by Ellen Plotkin Mulholland
June 24, 2013
I loved "This Girl Climbs Trees" by Ellen Plotkin Mulholland. I really like the character Eliza Mills. She seems real. I have three brothers, so a lot of what she said about growing up with boys is so true! They are messy and smelly but they have cute friends! I really think other teenagers would like this book. I loved loved it!

"This Girl Climbs Trees" takes us on a walk through being 13 with Eliza Mills. Eliza is funny and honest. She also has a lot of questions about life. I found her very reliable and caring. What I mostly liked about Eliza is the way she just speaks what's on her mind. She talks about real stuff. She wonders what happens after we die. That's something most of us wonder about on this planet. She worries that her best friend cares more about saving animals than spending time with her best friend (Eliza). We are all so competitive as girls. She wants her mom to pay more attention to her. She needs lots of girl advice, and living with four brothers makes that difficult.

I would definitely recommend this innocent non-Vampire book to all girls in middle and high school. The author did a great job sounding like a teenager.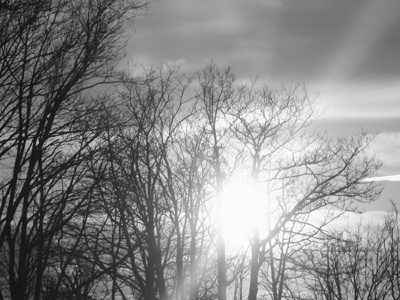 © Anonymous