kiss kiss bang bang
January 25, 2019
After finding the women you love sleeping with the enemy you know the set up went wrong. Now their love is in play and must put their loyalty above everything. Free and Six are both hustlers in Detroit. They face many obstacles while trying to get to the top. But will their love overcome all these obstacles and be faithful to one another? Or what will happen after free the man she loves, sees Six sleeping with his enemy? What action will he take? How will he react?
The authors of the book Ashley and JaQuavis, had written about 40 novels including the bestselling cartel series. She was born in Flint, MI. In real life Ashley and JaQuavis are wife and husband. They had been through difficult situation and decided to start writing which was a success for them both. They were both really good writers in high school and writing was their favorite subject. That's where they began their interest for writing.

Free was dealing with some things when he meet Six. After that Six left with free and they started their journey from there. They were both in the hustle game trying to get to the top. They became a couple love each other and always tryna prove their loyalty no matter what problems they have to face. Enemies would put six in danger because they would say the best way to get through a nigga is by his lady…

Honestly i'm not a reader at all but i just couldn't put down this book. I would give this book a % star rating it was the best book i've read so far. The author writes in a language that teens could understand. Is an easy book to read. If your into book of violence, drug lords, and hustlers this is a book for you. Trust me you'll love this book. It has a unexpected ending i couldn't believe it. I could picture everything in mind like if it was a movie full of action, drama and suspense. I defenitly recomend this book to tennagers.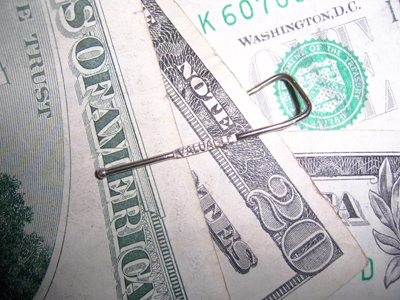 © Valcy E., Stony Point, NY