Teen Ink Magazine
December 30, 2013
"Teen Ink", originally named "The 21st Century", is a magazine that is for teens, written by teens.
With this magazine, young adults across the entire globe are given the grand opportunity to share their creativity.

There are many talented and artistic teens out there that are dying to be heard and to express their individuality through their works, but many fall short as the idea of being published may seem close to impossible.
But that is where "Teen Ink" comes along. This magazine has made many dreams come true and inspired millions to continue to pursue their passion of art and writing. It has created a spark of hope within numerous young adults, who have the potential to change the world with their work.

Not only does "Teen Ink" aspire, but it also inspires. Since the work published in the magazine are all written by teens,
fellow readers are able to connect and learn lessons from the stories as they relate to their own lives.
But "Teen Ink" doesn't stop there. The magazine also branches out into countless books that share experiences on serious issues, such as bullying. This assures teens that they are not alone, and will always have support.

Overall "Teen Ink" is a fabulous literary magazine for teens. It inspires them to pursue their dreams, and it also provides valuable lessons through its numerous published works. So it doesn't matter if you want to laugh or cry because this magazine has everything you will ever need!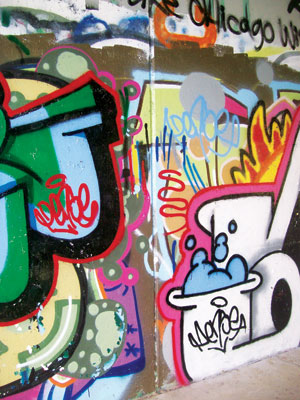 © Michelle W., Ada, MI