Be There
April 1, 2009
Bring me home where I'm wanted
Love me and care for me again
Don't leave my heart as you did before:
Abandonment.
My eyes are filled with the daunting ghost of my unpleasant past
I am alone.
No one understands my despair, my heart races when you say goodbye
I sometimes feel confused;
Misunderstood.
You don't notice the scars left behind when you wave your hands
You don't know the pain I feel when you're not by my side:
Torture.
I want your warmth and comfort to be there for me
I wanted you're your support–all I'd asked for;
You let me fall.
I never got back up.
Now I crawl on the floor, scraping my knees
Staying afloat in the bitterness of this world but reality hit me–
Hard.
I follow you wherever you go, groveling at your feet,
I am fallen and still you have not reached out a helpful hand
I see you laughing in my face.
The betrayal of a friend, the manipulation of my soft heart
You hurt me crushed me beyond repair
You are cruel.

Some call you love.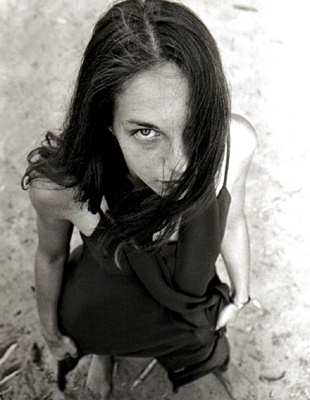 © Johnny V., Burlington, ON, Canada